Home
Shop
ALL BATTERIES
78DT-60MF EXIDE ENDURANCE AMERICAN STYLE DUAL POST BATTERY-FRONT TERMINAL BATTERY 760 CCA 30 MONTH WARRANTY
78DT-60MF EXIDE ENDURANCE AMERICAN STYLE DUAL POST BATTERY-FRONT TERMINAL BATTERY 760 CCA 30 MONTH WARRANTY
$339.00
Description
EXIDE FRONT TERMINAL BATTERY
FRONT TERMINAL BATTERY
AMERICAN CAR BATTERY
Replaces: 78mf, MF78, 78DT, 78D, 1378, 75S, 75SMF, P78, 78U, MF75, 78-60 + MORE. TOP TERMINALS AND SIDE LUGS for many American Muscle car options.
12v 760CCA, 130RC, 70Ah
Length: 258 mm, Width: 171 mm, Height: 203 mm, Weight: 17.2 Kg.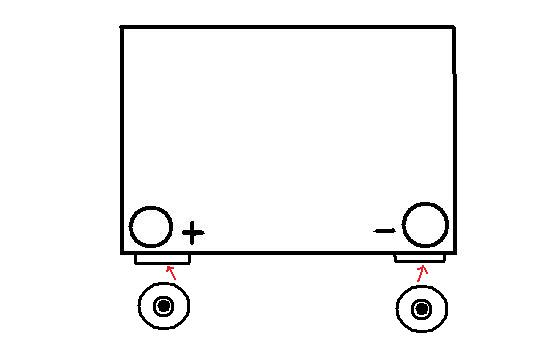 30 MONTHS WARRANTY
FREE NATIONWIDE SHIPPING AVAILABLE
FREE FITTING IN EXCHANGE WITH YOUR OLD BATTERIES
(DIAGNOSTIC SCAN NOW AVAILABLE FROM $50 WE CAN ALSO REGISTER NEW CAR BATTERY IN THE BATTERY MANAGEMENT SYSTEM FOR NEW CARS)
Only logged in customers who have purchased this product may leave a review.