55D23DMF EXIDE ENDURANCE BATTERY 55D23R 600 CCA 30 MONTHS WARRANTY
$219.00
Description
EXIDE 55D23R BATTERY
EXIDE 55D23D BATTERY
Replacement for: 55D23R, MF55D23R, 75D23R, MF75D23R, X55D23D, N55D23R, SMF55D23R, 55D23RU, D23X, 560116042, MF56069.
12V / 60AH / 600CCA / RC 105min
Terminal Type Standard 20mm
Dimensions L-227mm W-174mm TH-222mm.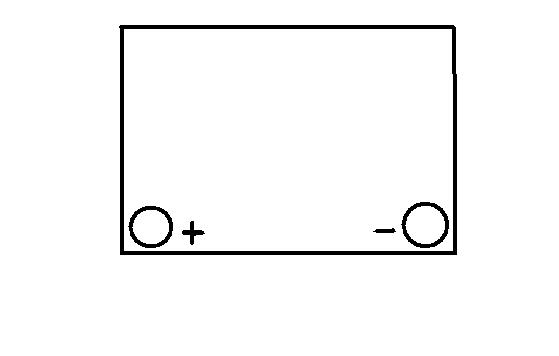 30 MONTHS WARRANTY
FREE NATIONWIDE SHIPPING AVAILABLE
PICK UP AVAILABLE FROM
SUPERSTART BATTERIES LIMITED
7A/169 HARRIS ROAD, EAST TAMAKI
PH: 0800 3153887
FREE FITTING IN EXCHANGE WITH YOUR OLD BATTERIES
(DIAGNOSTIC SCAN NOW AVAILABLE FROM $50 WE CAN ALSO REGISTER NEW CAR BATTERY IN THE BATTERY MANAGEMENT SYSTEM FOR NEW CARS)
Only logged in customers who have purchased this product may leave a review.